In-line automatic blister packing machines for industrial products
---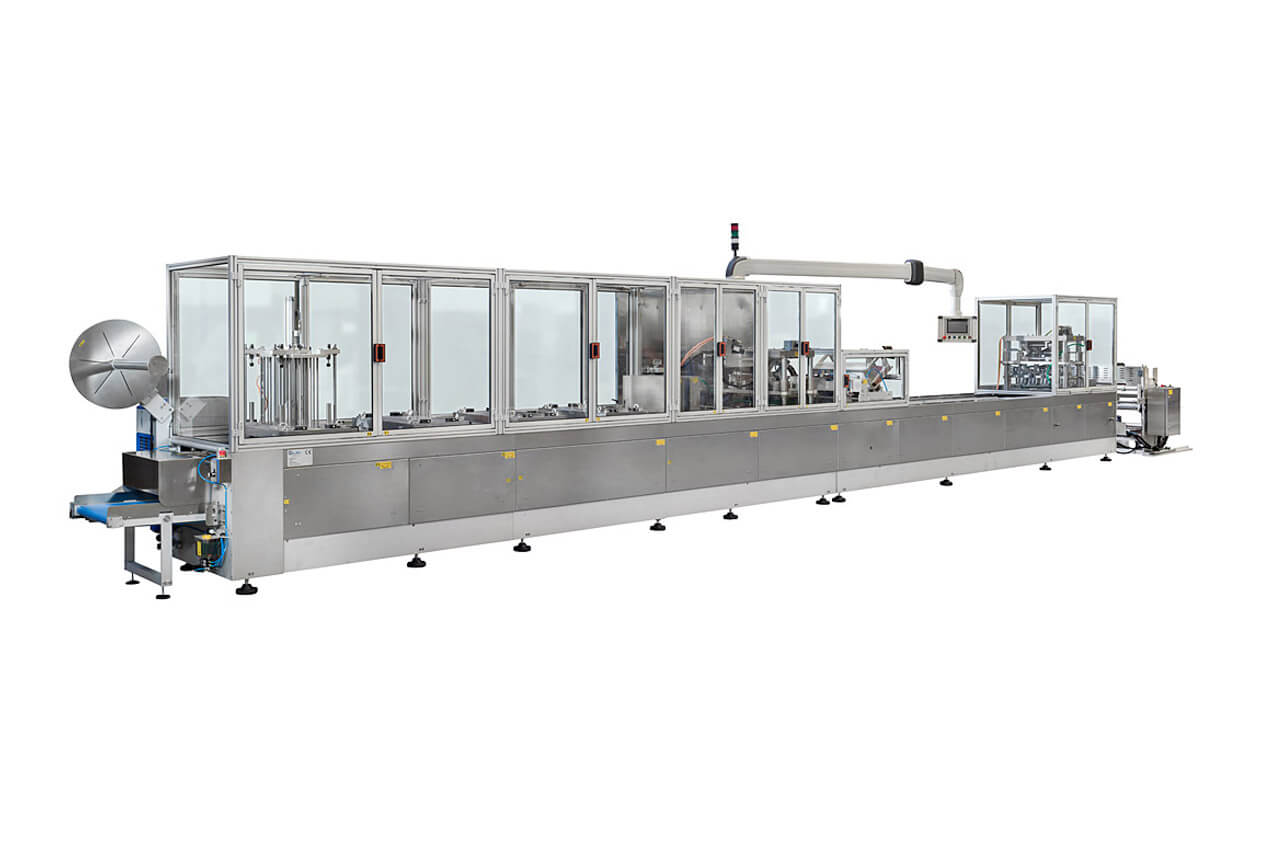 Experience and knowledge we have acquired in 40 years of business activity enable us to provide on a daily basis tailor-made and high-tech solutions for the blister packing of industrial products and consumer goods like: toothbrushes, stationery, small metal goods, sim cards, cosmetics, air fresheners, car air fresheners, spare parts of various types, household articles, electrical and electronic products, do-it-yourself products, products for children, personal care articles, household products and much more.
In this field we offer in line automatic blister packing machines for the production of the following types of packagings:
Plastic/plastic blister with printed top film;
Plastic/plastic blister with blank top film including a leaflet inside;
Plastic/cardboard blister with valve having the same dimensions of the blister card (we cut the plastic and the blister card all together in one stroke);
Plastic/cardboard blister with die-cut card having valve with smaller dimensions compared to the blister card.
Our acquired competence and high-tech technology enable us to produce blisters in as many different shapes as possible, with or without euro hole.
There is the possibility to install in-line labelling systems in order to apply labels both above and below the package and printers of different types depending on the required application (thermal transfer printers, ink-jet printers, …).