AL.MA.
---
AL.MA, known as the tailor of Thermoforming and Blister Packing Machines.
We do like being called the tailors of Thermoforming and Blister Packing Machines.
We produce only on order; we size and equip each model with specific groups on the basis of customers' requirements. This procedure helps minimize waste deriving from used wrapping materials and boost the packaging of each product.
Our technical and project teams reach high standards of flexibility, versatility and cost-effectiveness. On a daily basis we aim at improving our capacity development thanks to our constant technical research.
Why us?
---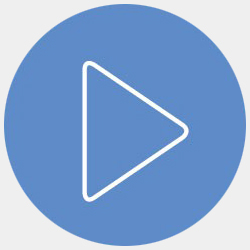 Forty years of experience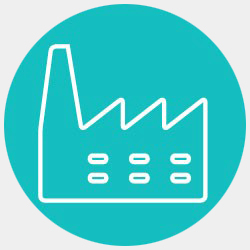 10.000 Mq. production site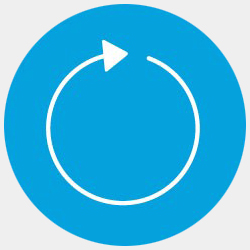 100 % in house design and manufacturing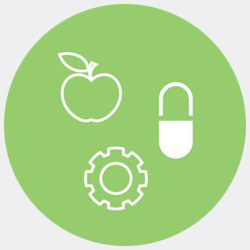 3 Market segments: Food, Medical and Industrial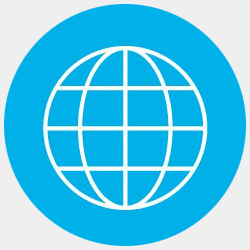 43 partner countries to which we export
Reliability, technology, quality, internationality
INDUSTRY 4.0 - WE ARE READY, AND YOU?
AL.MA. provides INDUSTRY 4.0 Thermoforming and Blister Packaging Machines.
Join the INDUSTRY 4.0 era with us and renovate your manufacturing plants with latest AL.MA. technology.
News
---
Thank you so much for your visit!
We wish to thank you for visiting us at our booth during Arab Health Exhibition in Dubai. We look forward to starting new collaborations and sharing with you exclusive packaging solutions for your needs!
Let's have a brighter future. Together, stronger.